NEWS TICKER[ January 24, 2018 ] Trump Warns Schumer No Wall Funding Means No Deals IMMIGRATION
Contact C.S.C. Media Group U.S.
Contact Us!
Have a general question, concern, comment, or are interested in joining our team of writers? Let us know! We will get back to you as soon as we can!

Western Tribune
We're here to take a stand against the LYIN' media. Follow us for the real, conservative truth that you'll NEVER see on TV. [More]
TRENDING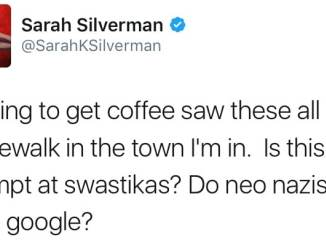 Oath Keepers
Oath Keepers is a non-partisan association of current and formerly serving military, police, and first responders, [More]
SUBSCRIBE TODAY!